Hello Fall!! Fall is one of my favorite seasons of the year.  But because I live in South Florida I don't always get to experience the true fall season, but that doesn't mean I can't dress for the fall season.
Can I tell y'all…….. this denim jacket dress is EVERYTHING!!!  I was going for a look I could wear as a dress or a long jacket/coat.  I wasn't sure how it would look once everything was finished, but I said heck…I won't know unless I try so LETS GO……
This is look #23 and I absolutely LOVE it!! I was challenged to complete a denim jacket hack for the Sept/Oct 2019 issue of  Sewn Mag.  My mind immediately went to a dress because I love dresses but I also wanted it to be versatile.  I decided on this sporty look.  I could easily wear sneakers or heels with this jacket/dress.
I used Mimi G  denim jacket pattern along with McCall's 7170 view B skirt (which may by out of print) to achieve this look.  This was my first time making a denim jacket. Mimi and Norris have great sew-a-long video hosted by Norris Danta Ford for the denim jacket (which I used) and it was AH-MAZING!!!  He was very clear and very easy to follow along with.  This was my first time making a denim jacket and I must say I LOVE IT!!
One of my concerns when making this jacket was the welt pocket.  I have practiced a few times on making a welt pocket and I get discouraged EVERY TIME!!! It always looks wonky when I'm done. This time, I followed Norris' explanation to a tee and I was ECSTATIC with the results! PERFECTION!!
I will be rocking this jacket/dress a lot!! I'm actually working on Jacket #2.  I highly recommend this pattern and suggest you give it a try!
Thank you so much for stopping by.  I hope you enjoyed this look as much as I did.  I can't wait to see you again.
Much Love and Many Blessings!
Tisa
Pattern: Simplicity 8845 and McCalls 7170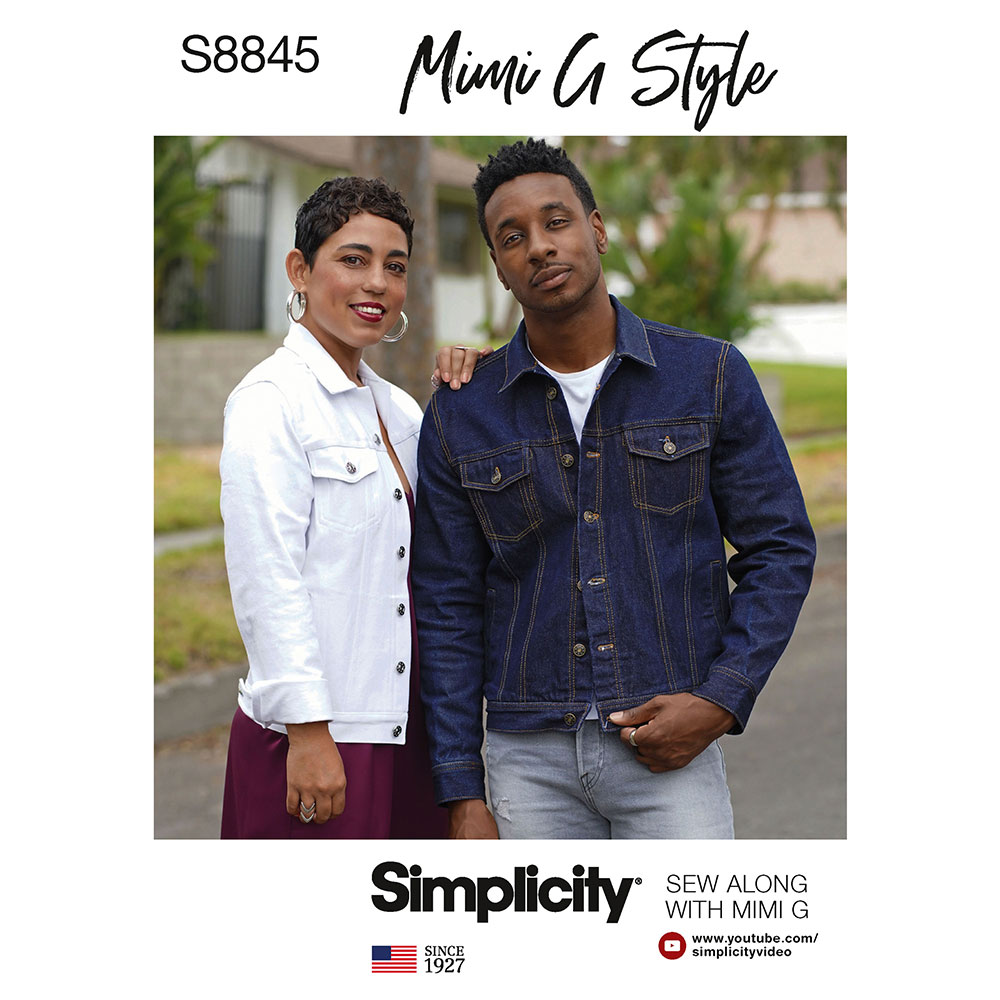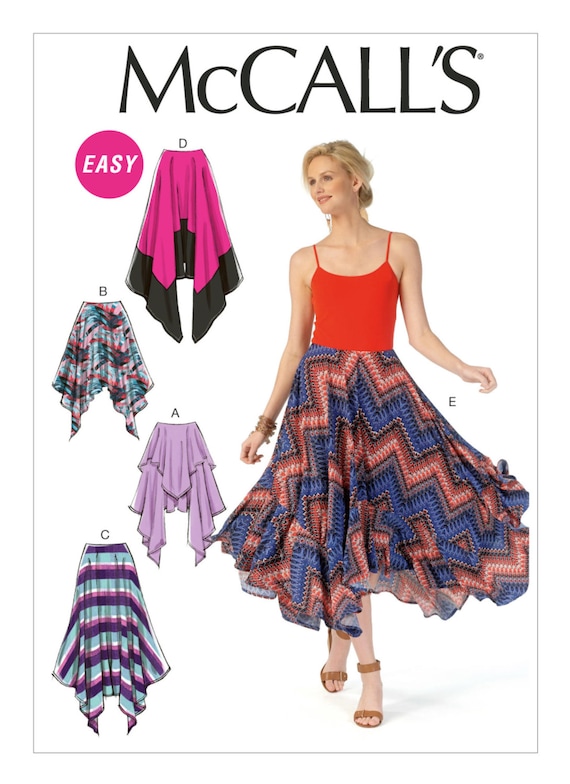 Fabric: Joann Fabrics
Photo Cred: Luke Ballentine Moment2Remember