Hey Family…As my favorite 40 looks continue…. Here is look #24.  I made this labor of love dress as a part of the Minerva Team Makers.  I invite you to head over to  Minerva.com  to read all about the details of this dress.  I can tell you this….I don't see another chiffon make in my near future..LOL
Thank you so much for stopping by.  I hope you enjoyed this look as much as I did.  I can't wait to see you again.
Much love and many Blessings!
Tisa
Pattern: McCall's 7685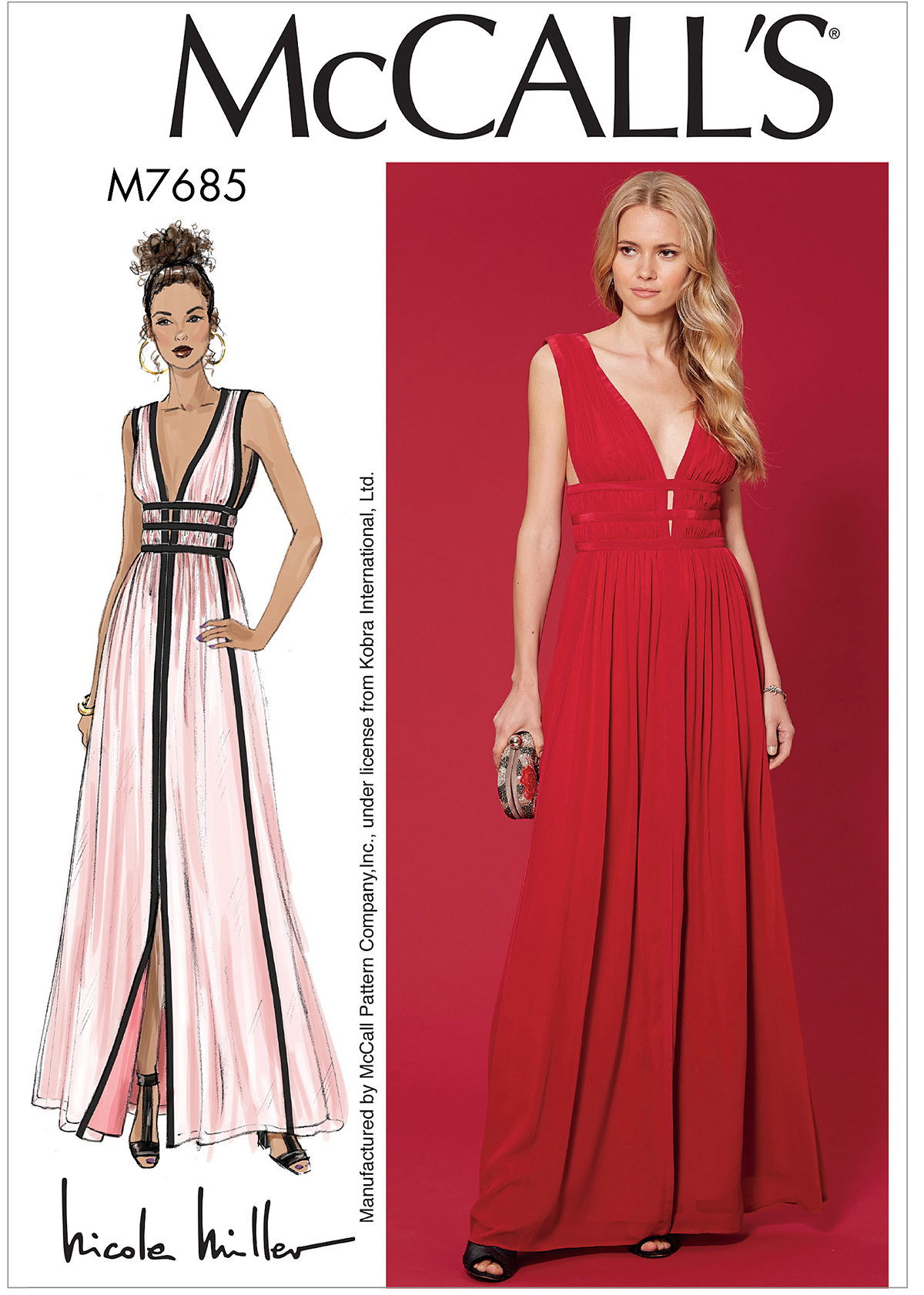 Fabric: Minerva
Photo Cred: Derrick Taylor