Hey Family….As you can tell I'm loving this new chapter in my life.  I don't know what is it about turning 40, but it has put my mind in a whole new space.  I'm growing into the woman I was put here to be. I'm growing spiritually, mentally, and physically…… And the best part about it is I can feel it!! As my Forty 'til 40 continues…..here is look #22.  When I saw this fabric I fell in love.  It has skin tone see through mesh which happened to match my completion PERFECTLY!!  I knew I wanted a sexy look and I think I managed to pull that off.  I used Butterick 6557 to create this look.
I used View C as my base.  I omitted the sleeves.  The pattern calls for bust and bodice darts, however I choose not to have them because this fabric has amazing stretch and I didn't want them in this design.
I'm a lady who LOVES to show her legs.  So I added this EXTREMELY high front slit which gives this dress a whole new look.
I also added an elastic strip in the back of the dress.  It shows great details to the curves 😉
Thank you so much for stopping by.  I hope you enjoyed this look as much as I did.  I can't wait to see you again.
Much Love and Many Blessings!
Tisa
Pattern: Butterick 6557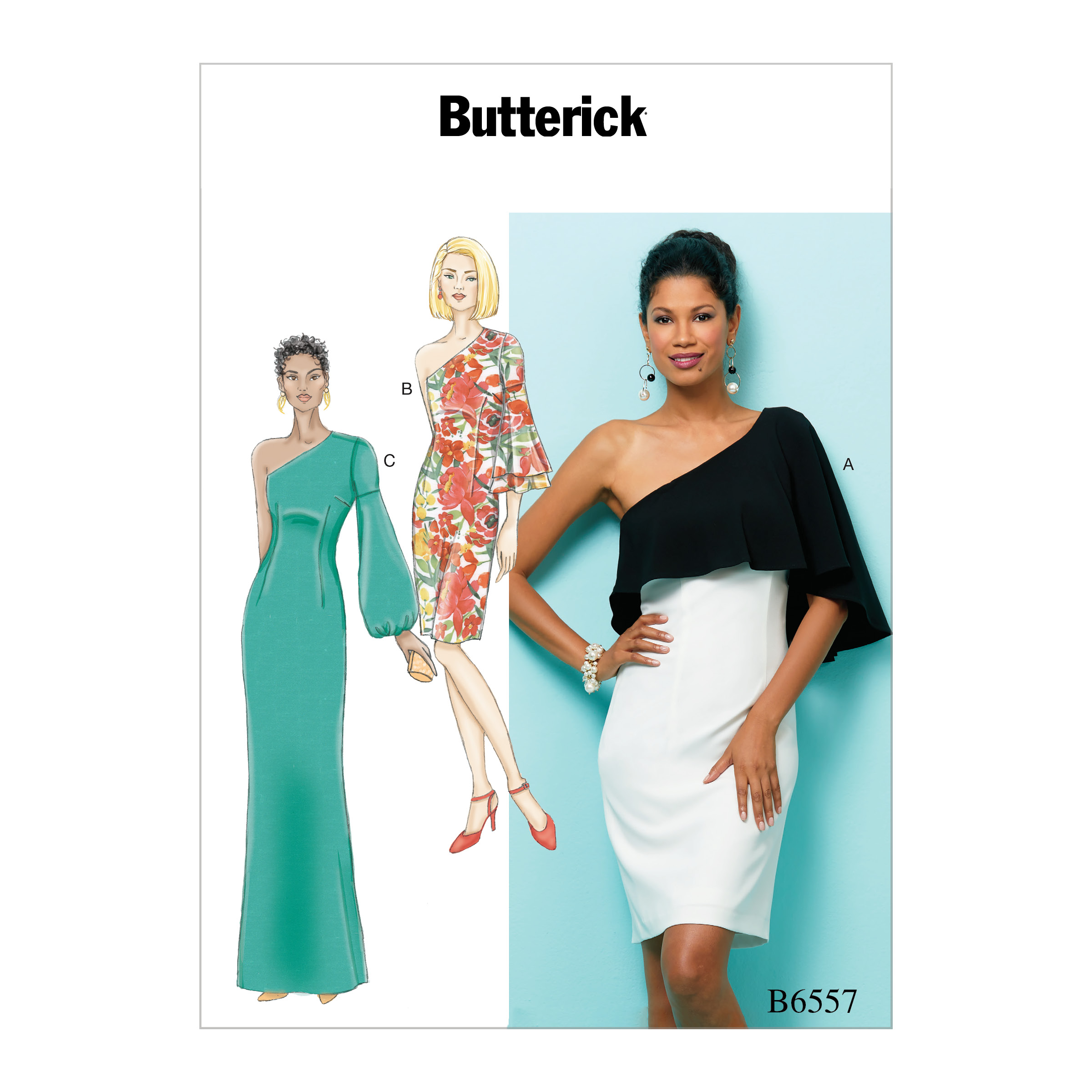 Fabric: A to Z Fabrics (Local in my area)
Photo Cred: Luke Ballentine Moment2Remember