This never gets old to me!!  I had the honor of once again being featured in the May/June 2019 Sewn Magazine. This magazine is a sewing DIY publication which features many different sewist in the sewing community.  Not only showcasing fashion, but tutorials and much much more……. Here are looks #17 & 18!
In this issue I made two basic T-Shirts using McCall's 7630 for the pink one and Mimi G's Saldena pattern from Sew Sew Def Mag (Which I don't believe is still in publication) for the blue T-Shirt.  Now I am a girl who LOVES a basic Tee.  They are so fun to dress up or down.  But if you ask me to make a basic Tee….you will definitely get the death stare..lol
As much as I love to sew, I realized there are just some things not worth sewing to me and a basic Tee is one of them!  It could be partially because I love graphic Tee's specifically. Who knows??? All I know is I'm buying my Tee..lol
I will tell you this though…I will be rocking these T-Shits to the end!!  WHY??  Because I made them!!!
Thank you so much for stopping by.  I hope you enjoyed these looks as much as I did.  I can't wait to see you again.
Much love and Many Blessings!
Tisa
Patterns: MC Call's 7630 and Saldena Pattern from Sew Sew Def Mag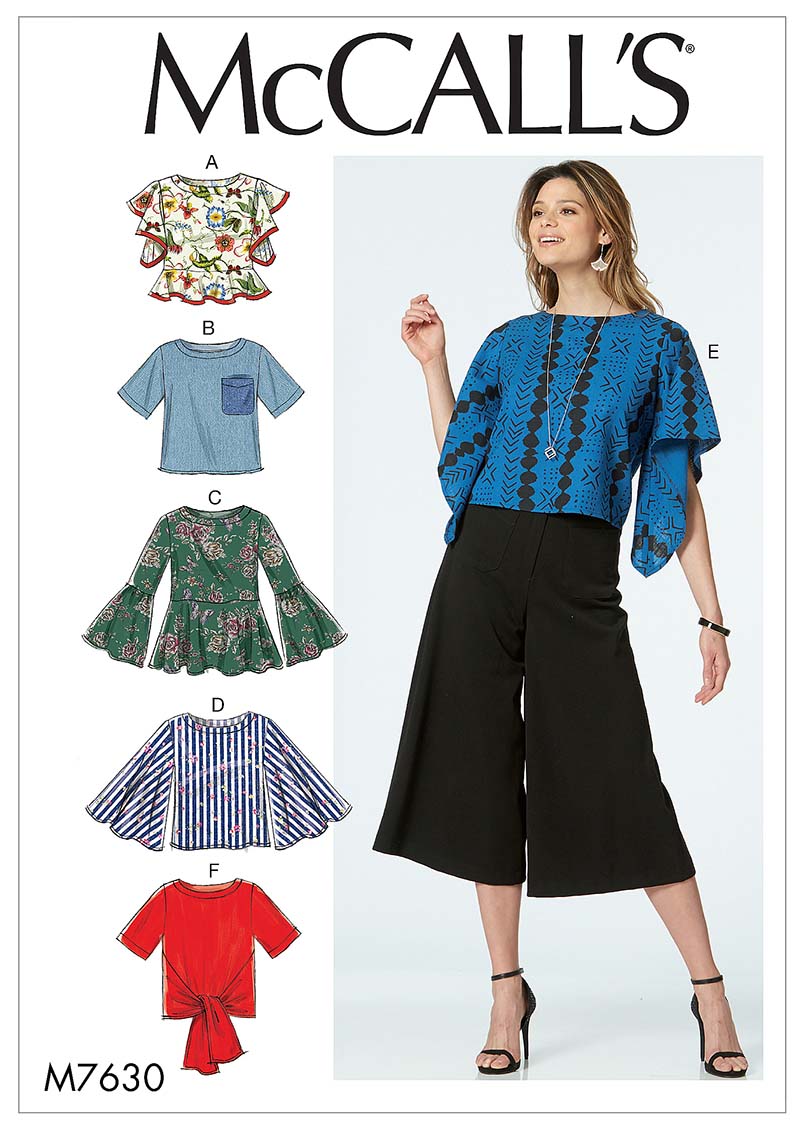 Fabric: A to Z Fabrics (Local in my area)
Photo Cred: Luke Ballentine Moment2Remember