Hey Family! OMG!!  When I tell you I love this fabric to infinity….I knew I had to make an infinity dress to match how much I love this fabric.  Look #15 goes to the Nina Ramel June fabric box.  Unfortunately this fabric box has been sold out, but there is a new box monthly with amazing fabric such as this.
When I was trying to decide what to make with this I knew I wanted the look to have no end. I love the versatility of an infinity dress and the creativity it allows you to have.  Now I'm wondering to myself why have I not made one sooner..lol  We live and we learn.  There will definitely be another one of these going into my closet.
I created this look with 2 different patterns.  I used the bodice of Simplicity 8095 and the skirt of McCall's 7777.  Simplicity 8095 calls for knit fabrics, but of course I went outside the box (as I do a lot) and used this cotton.  I cut a larger size in the bodice to account for the knit.
I wish I had more of this fabric.  I would have self lined the long straps to get the beautiful flowers on both sides.  But hey, I worked with what I had and I LOVE IT!!
Thank you so much for stopping by.  I hope you enjoyed this look as much as I did.  I can't wait to see you again.
Much love and many blessings!
Tisa
Patterns: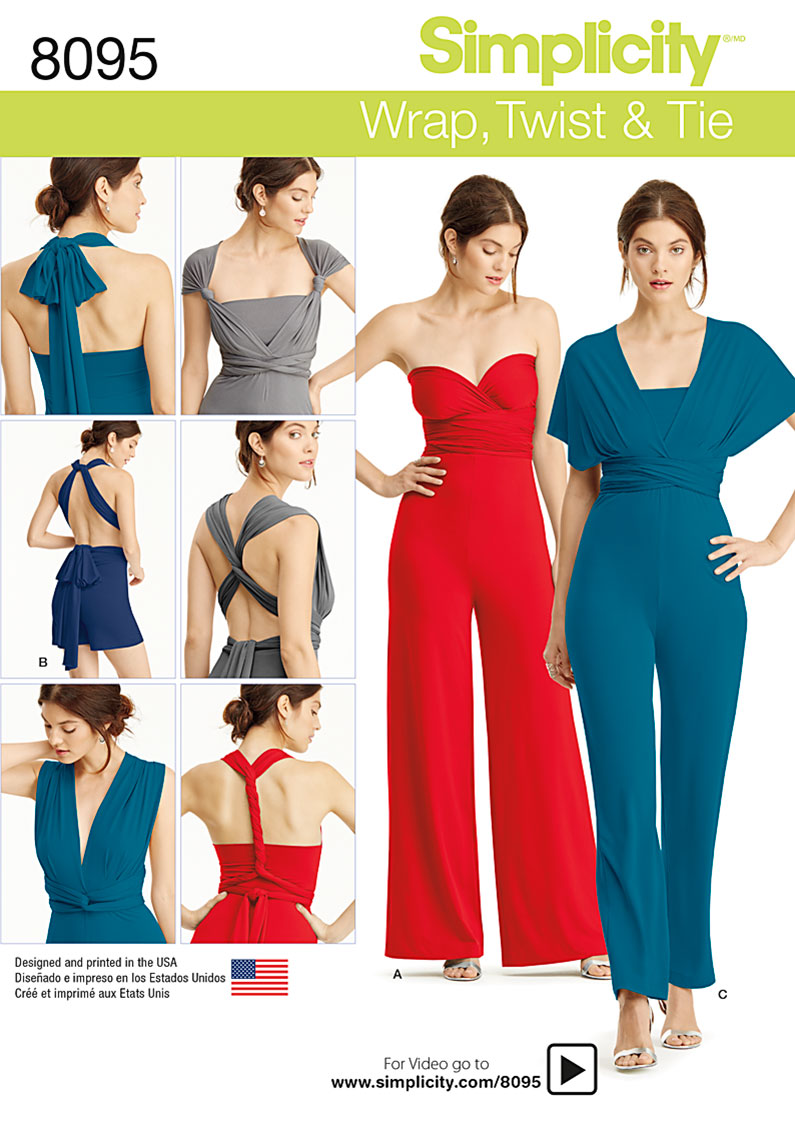 Fabric: My Daily Threadz Fabric Box
Photo Cred: Derrick Taylor