Hey Family….Were on look #8 and eight happens to be my favorite numbers. Why??? Well you guessed it….because I was born on the 8th month of the year and the 28th day of that month.  I know..seems a little corny..right! It is….lol  But Hey…It's the truth!  This looks goes to McCall's 6886. Can you tell this is one of my favorite patterns. I love a pattern that I can use over and over again to create multiple looks…..Click Here to check out my previous post using this pattern…….
I made this dress last year for Elizabeth Made This 2018 Day/Night Challenge. This was my evening/night dress look. It's always fun to create a look that fits your personality and body type. Just to be transparent, I have always been so self conscious of my body. I've always felt like my breast weren't big enough, my arms were to long, my legs weren't thick enough, and on and on. So I never liked wearing clothes that showed my body off to much.  Then one day I said wait….this is the body God has bless you with. If he wanted you to have the things you wanted he would have given them to you. Embrace your body, love yourself, and who ever doesn't like it….Well they can (you finish that sentence)!!!!
To create this look I altered the pattern by lowering the neckline to create a deep V in the front and back of the dress.  I also added a peplum circle to the hem of the dress. Simple as that!
Thank you so much for stopping by. I hope you enjoyed this look as much as I did.  I can't wait to see you again.
Much love and many blessings!
Tisa
Pattern: Mccall's 6886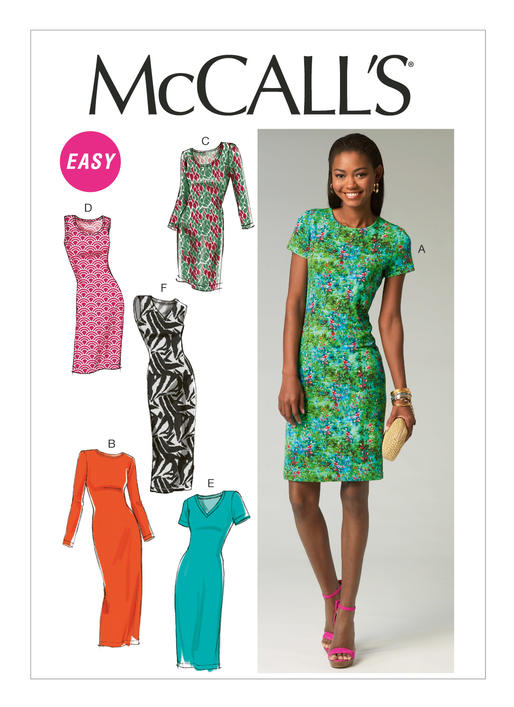 Fabric: A to Z Fabrics (Local in my Area)
Photo Cred: Luke Ballentine Moment2Remember